Running out of medication? See your pharmacist!
Wed 15 Feb 17 - Shirley Watchorn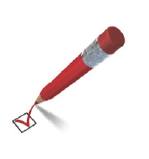 What do you do if you are out of your prescription medication and your pharmacy vial says there are no more refills left? Certainly, calling your doctor is an option, but supposed it's a weekend or a holiday and your doctor's office is closed?
Your pharmacist may be able to renew your prescription.
Your pharmacist will assess your particular situation and will ensure that:
your medication is for a chronic condition
you are stable on the medication and it is working the way it should for your condition
the medication is not a narcotic or controlled drug.
If your pharmacist decides to renew your prescription, he or she will become the prescriber of record but will always inform the original prescriber about what action was taken and the reason behind the decision.

It is also important to know that pharmacist-authorized renewals are not intended to replace regular visits with your primary care provider. Your pharmacist may opt to provide a renewal quantity that is sufficient to cover you until you can see your doctor or nurse practitioner.

Health matters
Wed 15 Feb 17 - Shirley Watchorn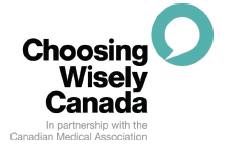 Our team will be communicating with you on a monthly basis, on topics that we think are important to the health and wellness of our community. Our team exists to promote and provide education regarding health, as well as to provide primary care services and preventative health care to our rostered patients.
Choosing Wisely Canada
is a campaign to help physicians and patients engage in conversations about unnecessary tests, treatment and procedures, and to help physicians and patients make smart and effective choices to ensure high-quality care.
Talk to your doctor about what you need and what you don't.

Four questions to ask your doctor: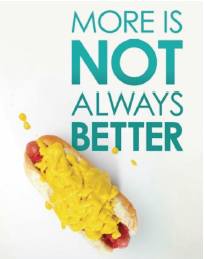 Do I really need this test, treatment or procedure?
What are the downsides?
Are there simpler, safer options?
What happens if I do nothing?
For more information, check out www.choosingwisely.ca
The Facts: As much as 30% of healthcare in Canada is unnecessary.