Diabetes Program
Program Details
(
Back to Programs
)
We provide patients with diabetes care.
Patients with Type II Diabetes receive an annual diabetes focus visit. Newly diagnosed or new patients with existing Type 2 diabetes will be referred for initial assessment.
Our goal is to improve patient self-care and awareness of optimal diabetes care as well as preventing and delaying chronic disease-related complications of diabetes.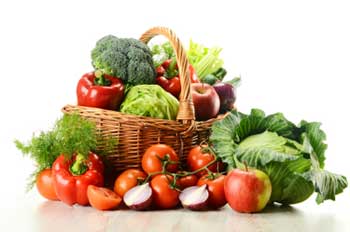 Fresh Start - a Lifestyle Balance Program
Craving Change